Bang Average Football
Press Kit
Screenshots
Videos
Demo Trailer
Match Gameplay
Demo Walkthrough/Longplay
About the Game
Bang Average Football is a fast-paced, easy-to-learn football/soccer game for Windows, Mac and Linux/Steam Deck. Play against your friends for footballing glory in multiplayer, or turn a hopeless club into national champions as player-manager in Story mode!
Key Features:
Full length Story mode for solo play. Take the position of player-manager at a washed up, rock bottom football club at the bottom of the divisions, and return them to national glory!
Local multiplayer for up to 4 players, plus online multiplayer support with Steam Remote Play Together.
Massive customisation! Play with mens or womens teams, name your club, design your kits, improve your stats, upgrade your stadium, make transfers, earn sponsorships, and more!
Changing seasons and weather. Play in rain, snow, and sunshine; spring, summer, autumn and winter.
Travel by train to other towns and cities around the country, making friends with wholesome characters and football-crazed fans.
Logo & Key Art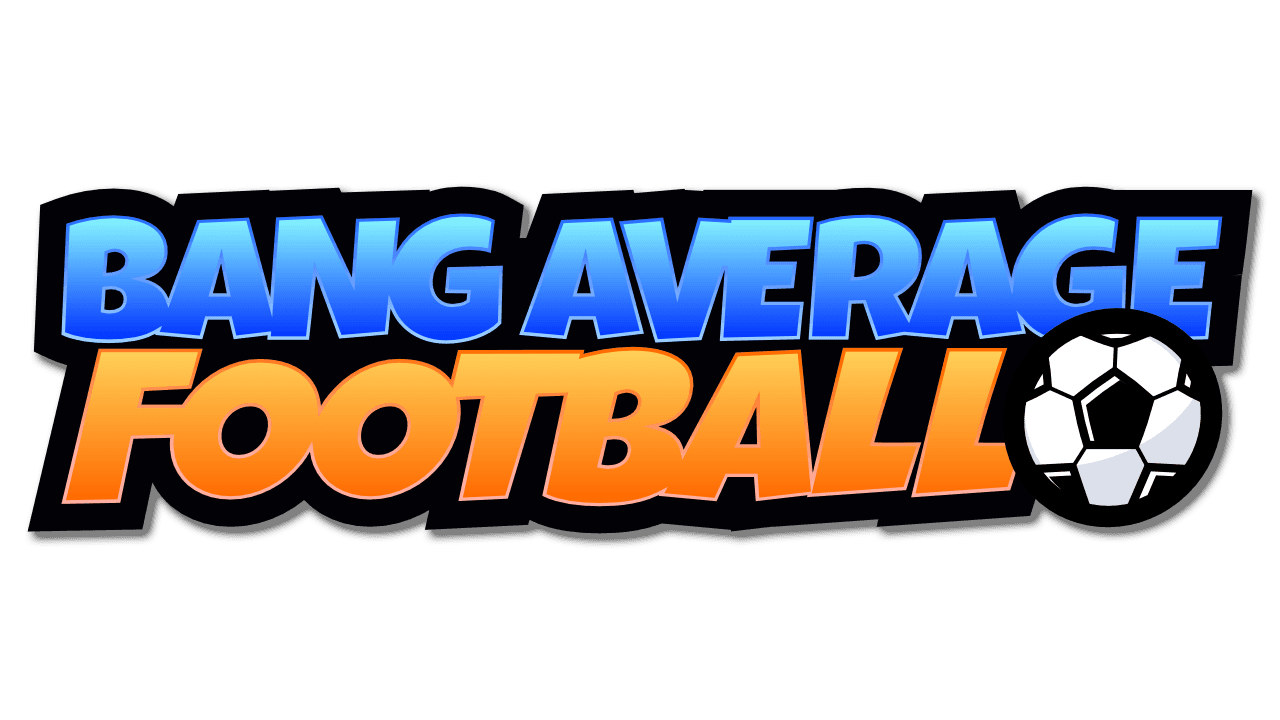 Designed by wova.pl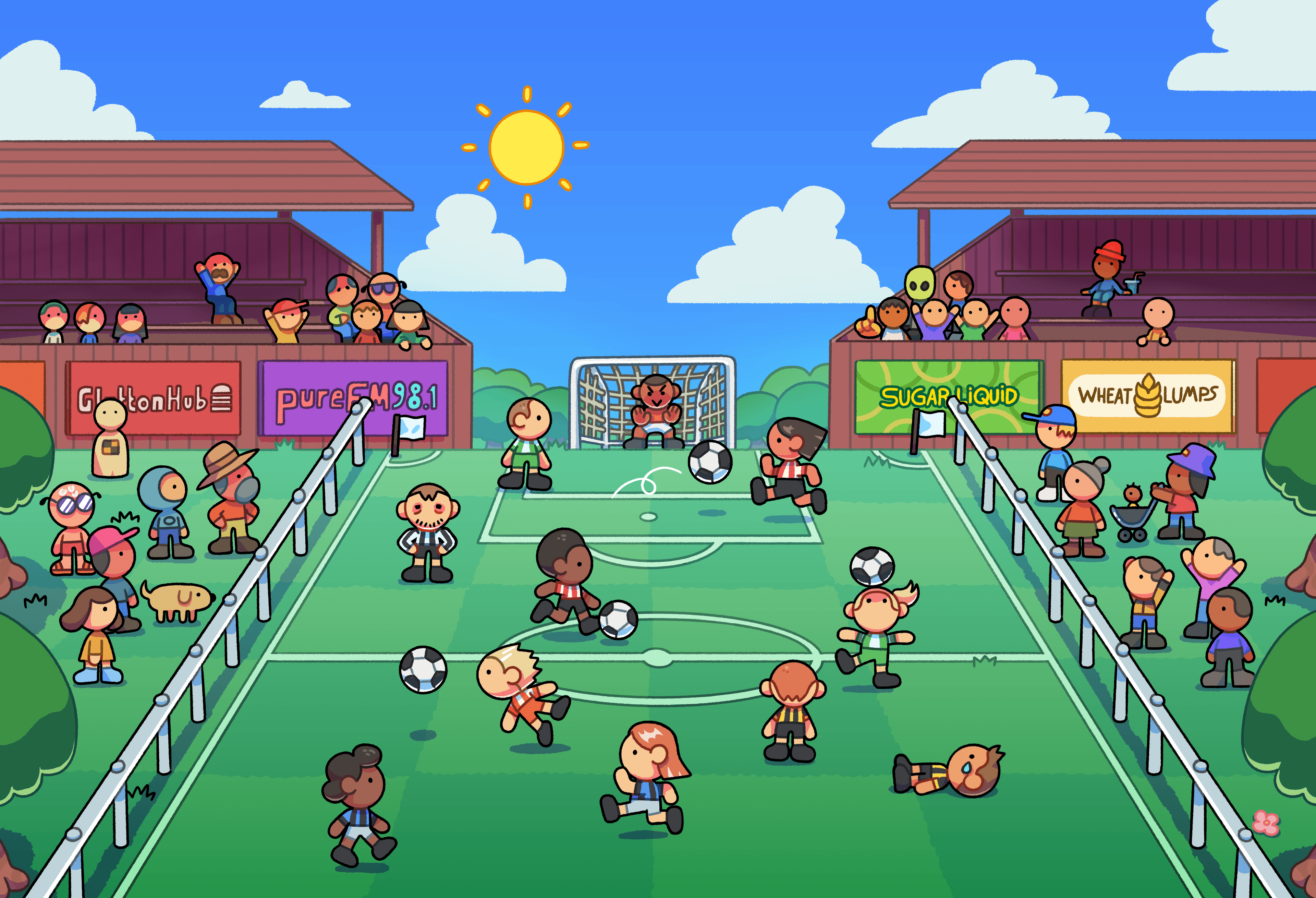 Designed by Jonas Sundberg